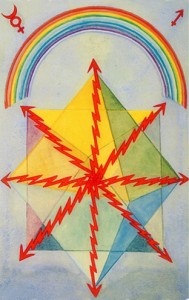 U.S. Grand Lodge events of national and regional interest are tracked in a Google calendar. If you have a Google account, you can make U.S.G.L. events visible on your personal calendar by clicking the button in the lower right of the calendar view. The next several upcoming U.S.G.L. events are also listed below. For local events, see individual local body websites.
---
2015/09/05
LA: J. Daniel Gunther and Dr. Gregory Brown lectures
2015/10/24
Salt Lake City: Electoral College meeting
2015/10/31
Nashville TN: Halloween Weekend with David Shoemaker
2015/11/14
Atlanta GA: Kaaba Colloqium (leadership training)
2015/12/11
Orange County CA: Advanced Initiation Training
Details TBD
2016/04/23
Salem MA: Electoral College meeting
---
 Repeating events
U.S. Grand Lodge offers some events on a regular basis. See the links below for more information.